FROM IDEAS TO SUCCESS STORIES –

We help you bring your product to market.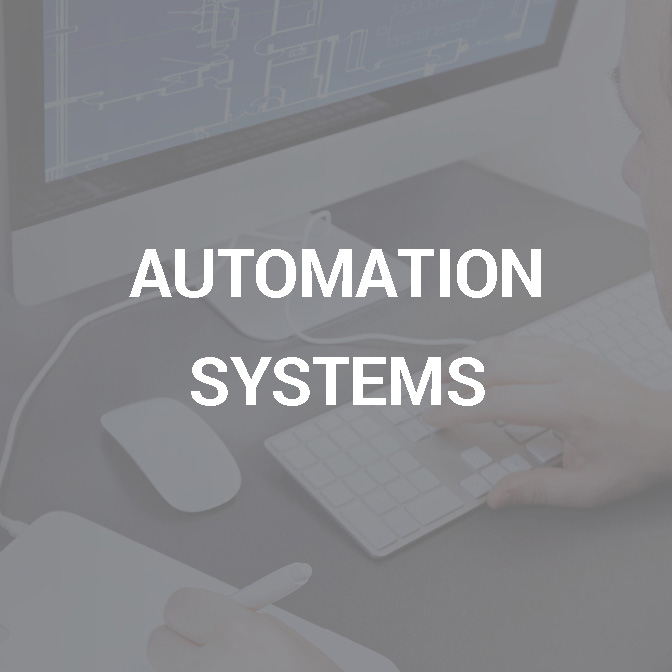 Simple machines to full automation systems, AC team's many years of experience, multitude of projects and exquisite project management assures your success and the success of your project. From concept to full production on your floor, AC's highly trained innovative, creative and energetic engineers, technicians and manufacturing team, with their vast amount and breadth of experience, have proven through countless successful projects that they are among the most talented groups anywhere! Let them go to work for you today.
Prompt and complete proposals
Full specification compliance
Dedicated project managers
Continuous schedule compliance monitoring
Full engineering documentation
Regular and frequent communication
Design reviews as required to assure customer satisfaction
Concept to Completion
Total Confidentiality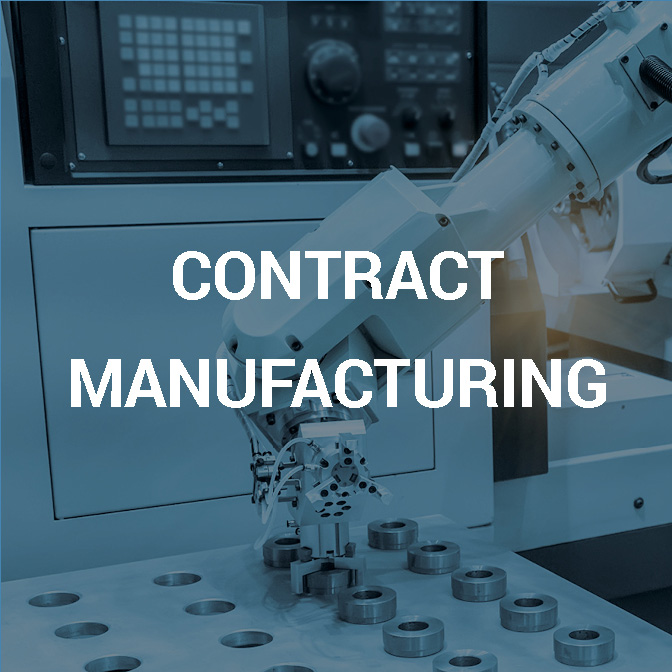 AC's contract manufacturing, including dedicated high volume assembly, takes the worry out of automation production. Our talented engineering team determines the most cost-effective method to complete your assembly. We then use our vast production and automation experience to design an efficient production cell and dedicate it to assembling your product at our facility at the production rates and competitive price that your company requires.
Fixed production costs
Guaranteed JIT delivery
Modernization of outdated time intensive production methods
Reduction of production costs
Prompt response to dramatic increases in product demand
Reduced lead times from prototype to full production
An assurance of quality with project specific quality control procedures and policies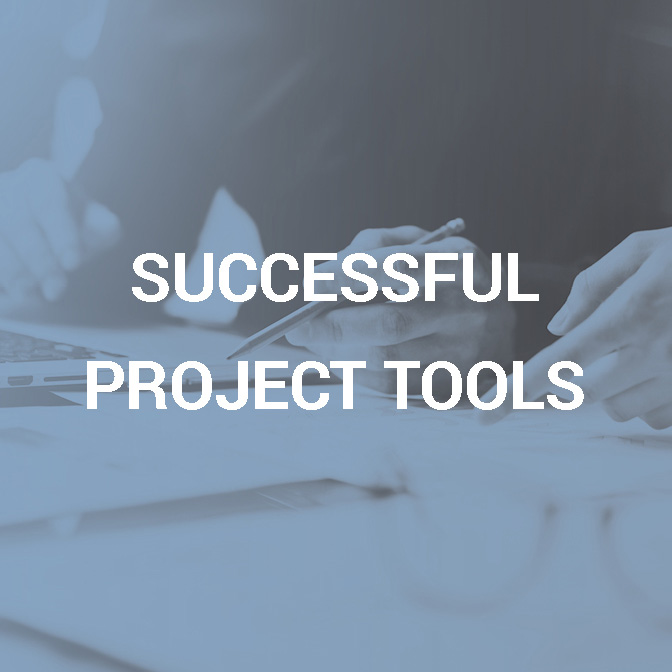 Through many years of experience, AC's team has seen and or experienced many of the problems associated with buying and selling automation equipment. Most of the problems are "repeat" and can be resolved or eliminated if understood early in the process. We have developed many systems, procedures, software, and other operation methods that help to reduce or eliminate these problems helping to assure project success. AC is offering to use this vast expertise to assist you with your project whether or not AC is selected as the supplier of equipment, design or manufacturing services. We do this by helping you with the necessary documents and methods to keep your project on time and within budget. Let AC help you with our project!
General Equipment specifications
Specific equipment specifications
Concept sketches and methods
Equipment Quotes
Financial justifications
Equipment proposals
Project Schedules
Production cost estimates
Sales Terms and Conditions
Project Management Forms and Documents